Precise.
Customized.
Technical ceramics.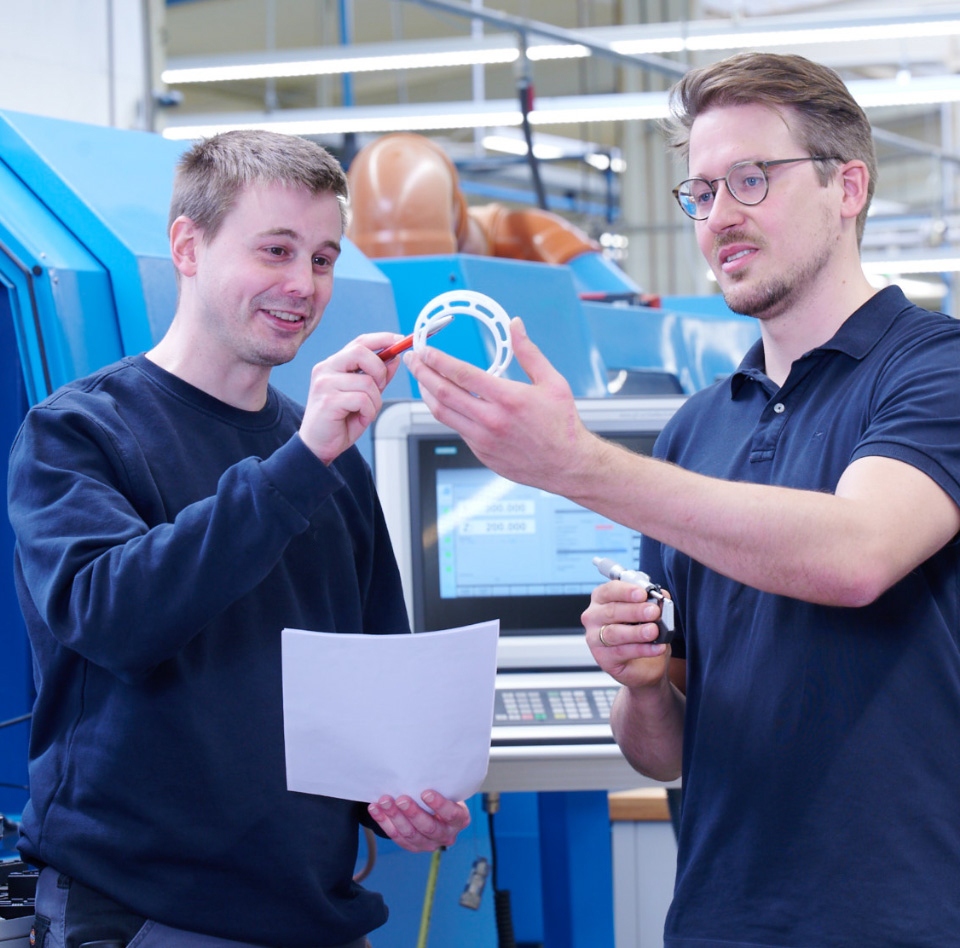 Maximum flexibility and premium quality – that's what we stand for with our highly qualified team, state-of-the-art machinery, optimal infrastructure and many years of experience when it comes to processing high-performance ceramics.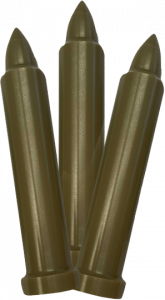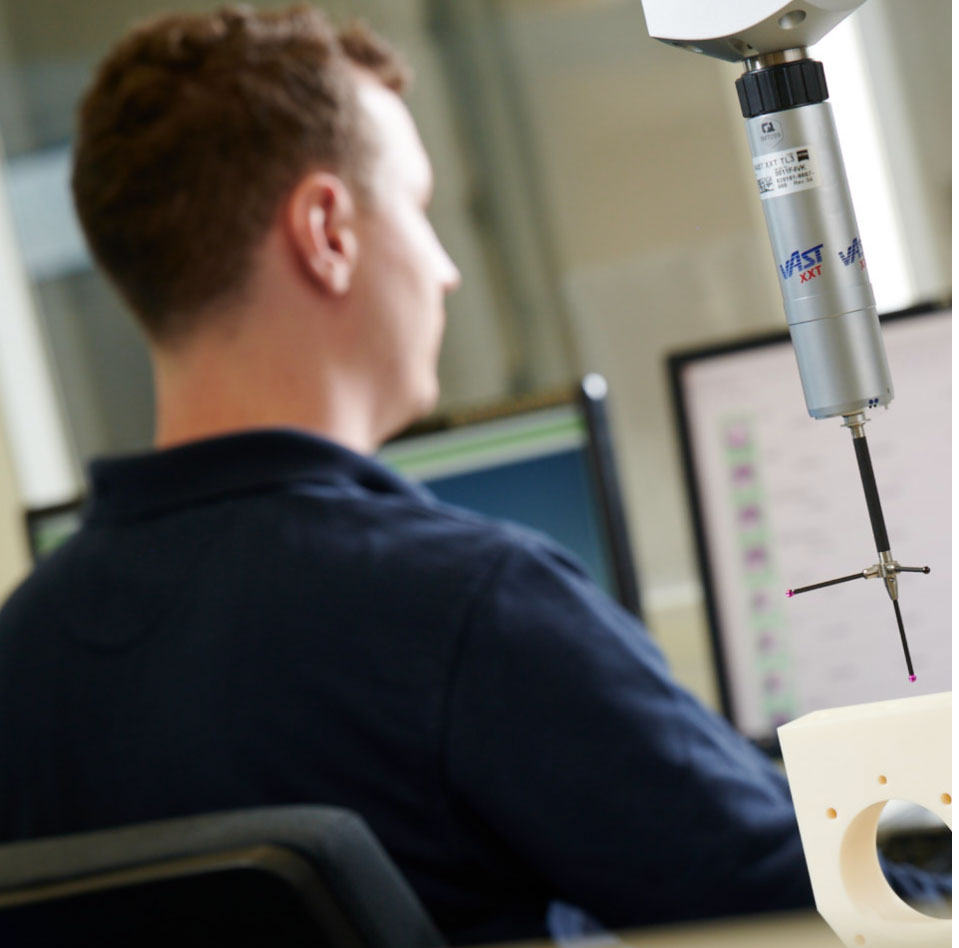 We use advanced technologies to manufacture high-precision ceramic components for a whole range of applications in a variety of industries.
We live by our vision of fully integrated quality management, which we understand as a continuous improvement process. And of course, we also have the certification to go with it – DIN ISO 9001.
High-performance ceramics made in Germany
Inspected and tested – ceratec precision components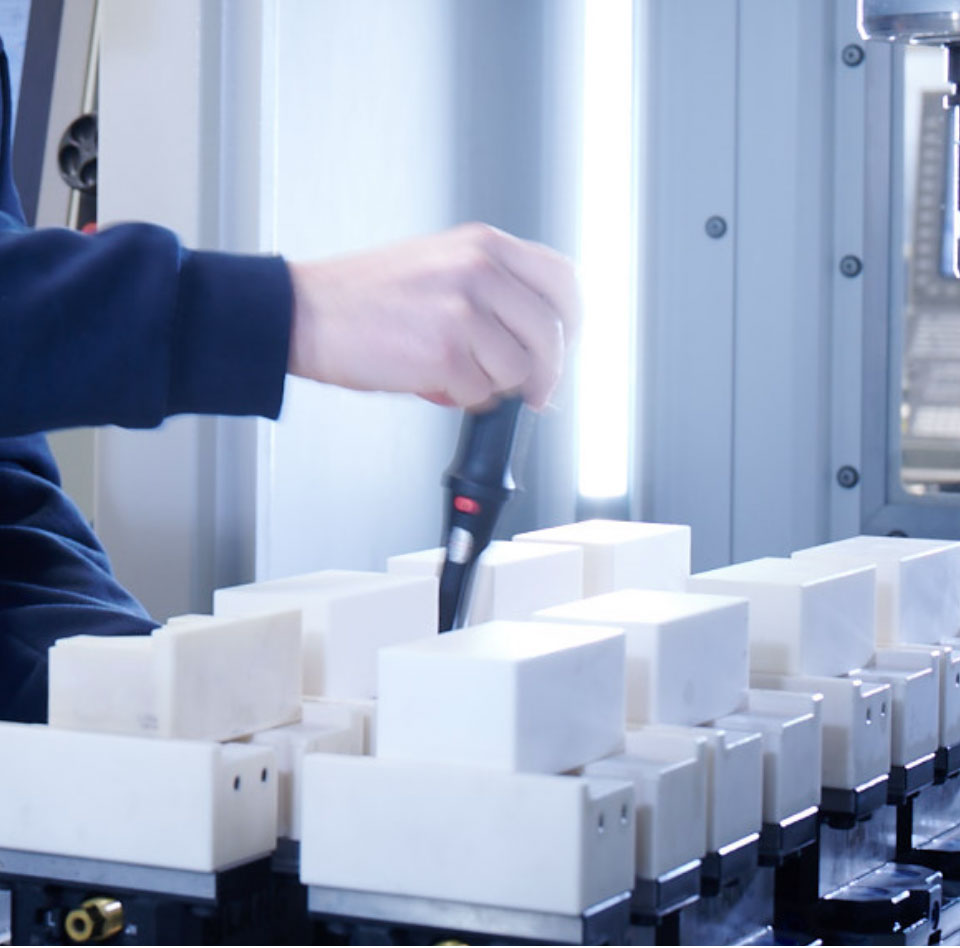 No matter whether you're a seasoned professional or a career entrant – if good future prospects are important to you, then we could be exactly what you're looking for. We supply a variety of products to growth markets – providing valuable peace of mind. Last but not least, a respectful working environment at a dynamic family business awaits you.