Our high-performance
ceramics are used in the most diverse markets.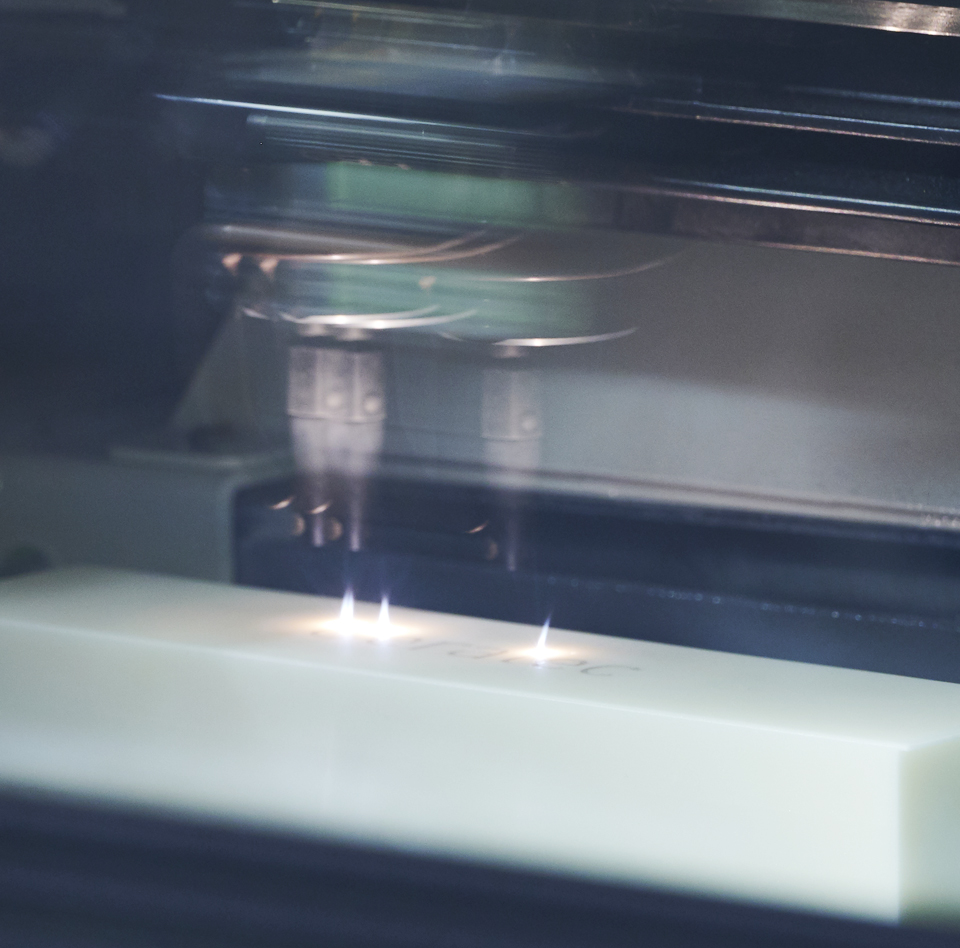 It's an achievement we're proud of!
The wide range of applications, fields and specific requirements for which our customers' products are used demands advanced machining technologies, expertise in handling the various ceramic materials and a wealth of experience.
Markets in which
we operate.
Lasers & semiconductors
Welding
Mechanical engineering
Medical technology
Chemical technology
Optics
Aerospace
Other industrial components
Industrial components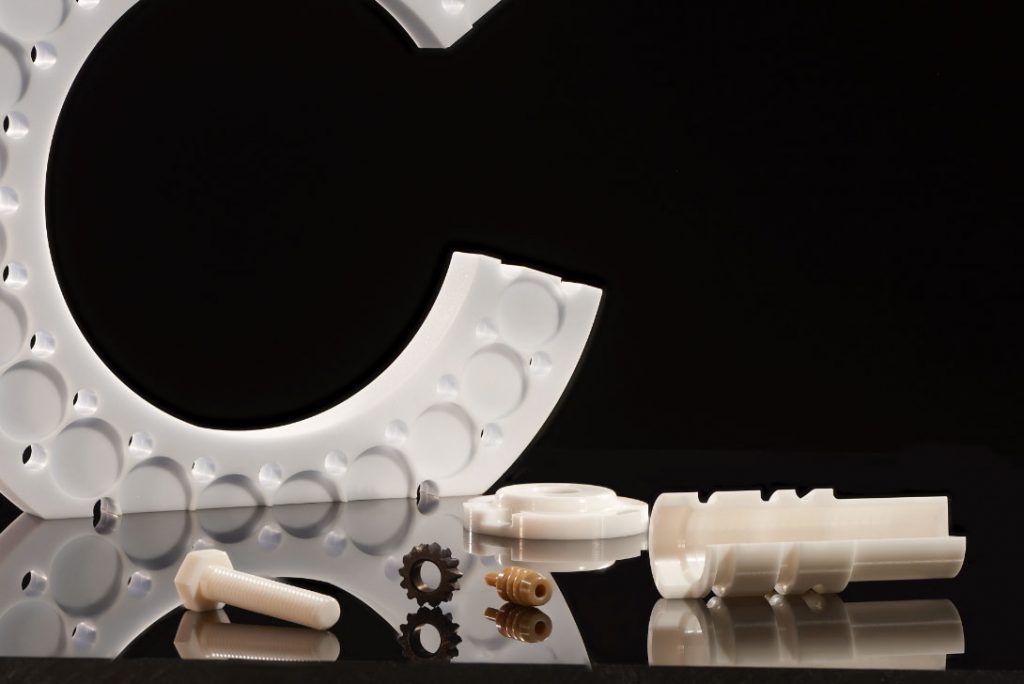 Industrial & mechanical engineering
Sensor housings, screws, pump pistons, insulators, grippers, gear wheels, gaskets
Positioning aids, guide bushings, centring pins, pressing tools, grub screws, wire guides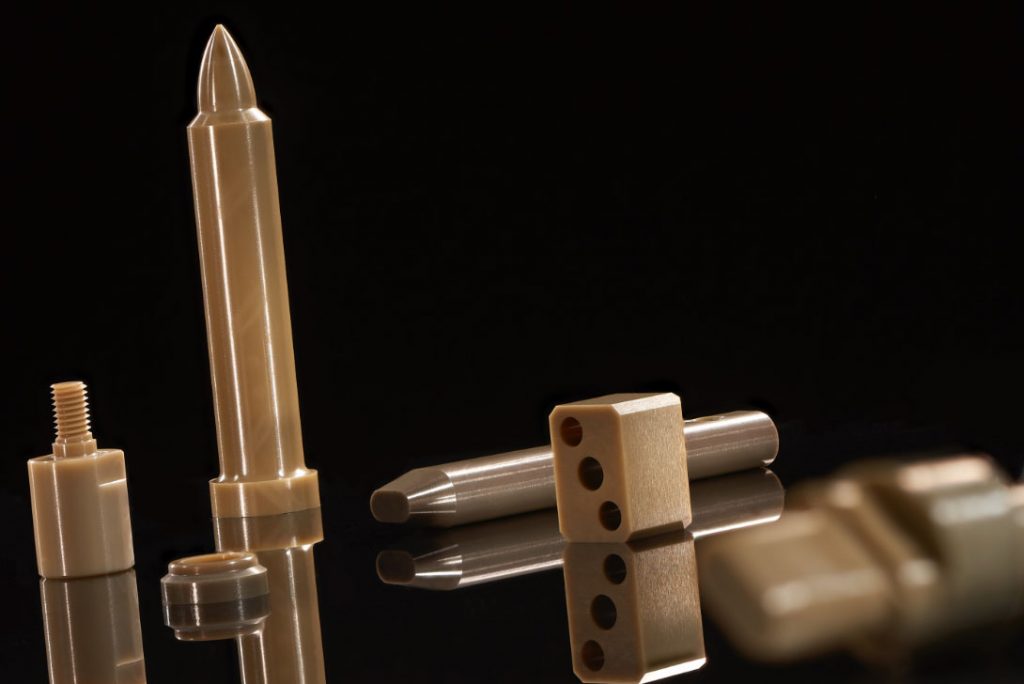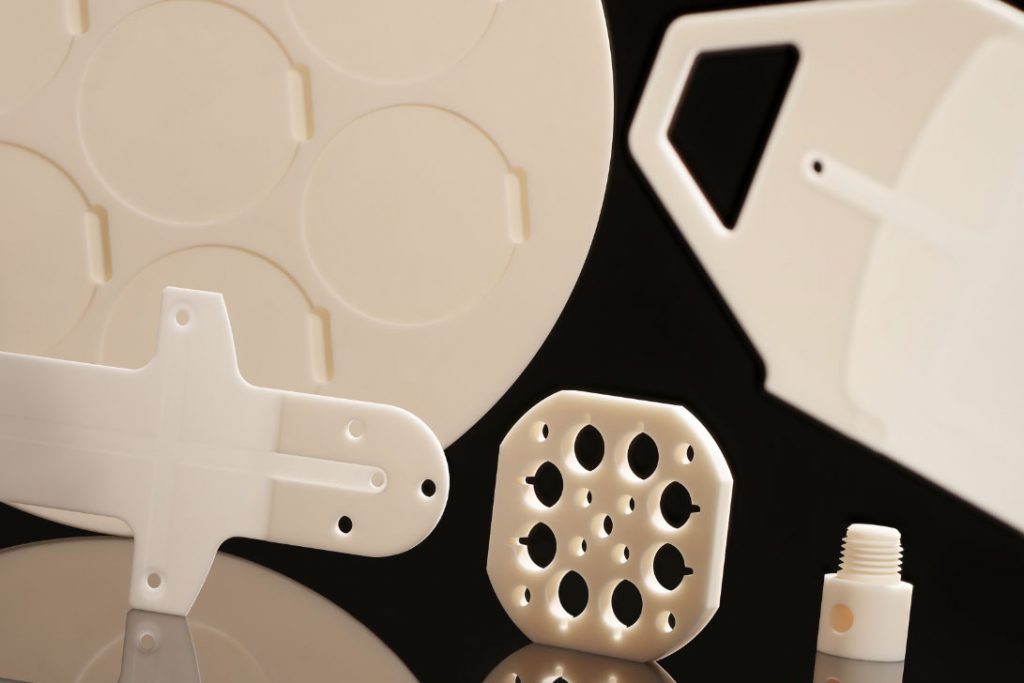 Insulators, end effectors, wafer arms, screws, shower heads, coil strips, feedthroughs, groove insulators, spacers
No matter whether you're a seasoned professional or a career entrant – if good future prospects are important to you, then we could be exactly what you're looking for. We supply a variety of products to growth markets – providing valuable peace of mind. Last but not least, a respectful working environment at a dynamic family business awaits you.