Customised design –
optimised for
ceramics.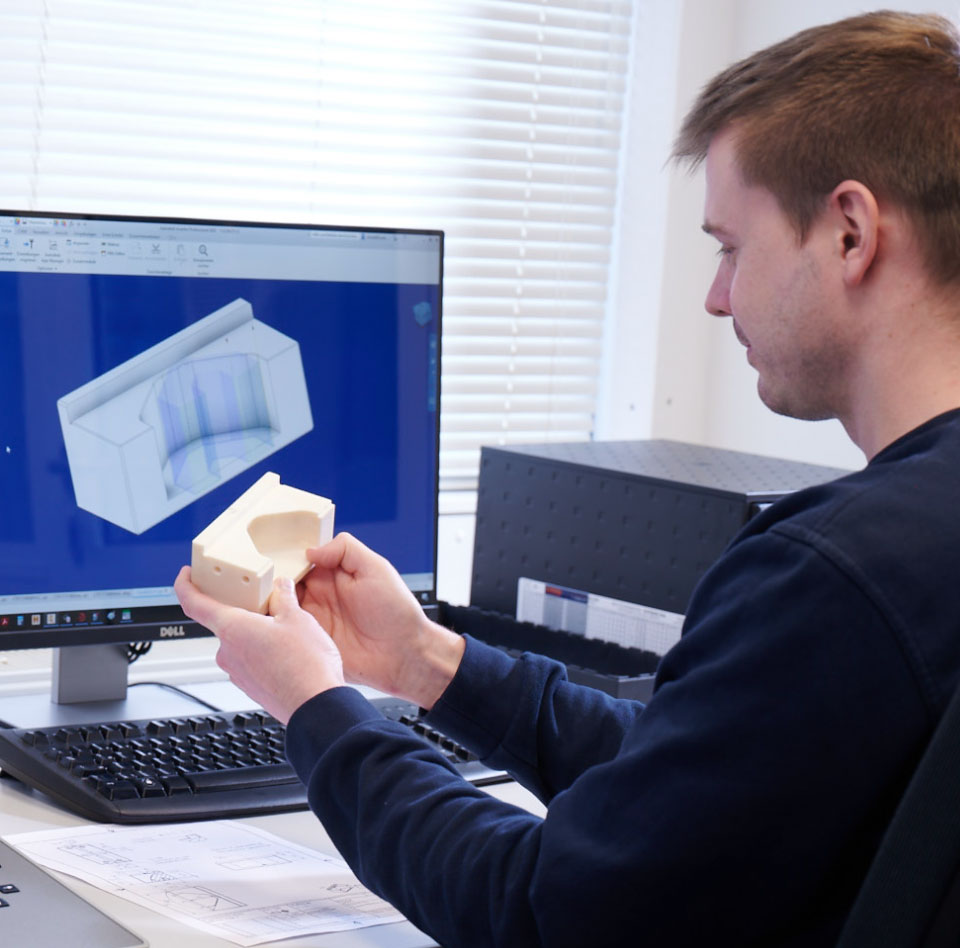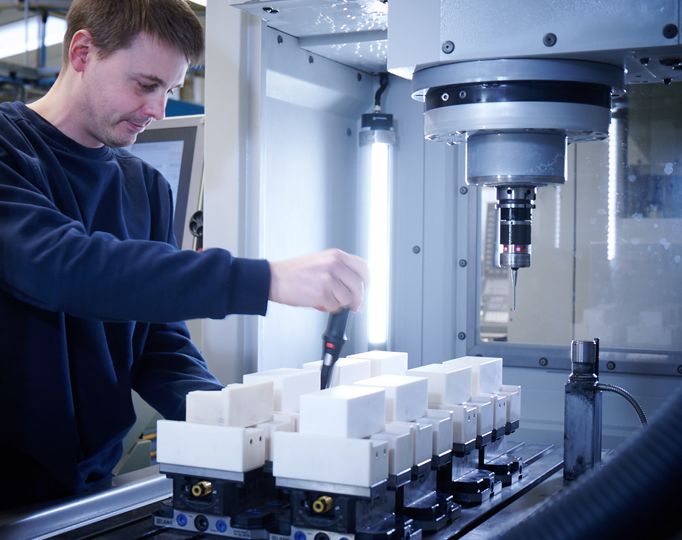 End-to-end solutions from ceratec
Flexible. Effective. Practicable.
Together, we develop a precision product based on each customer's specifications or drawings – from the green body to the finished, high-performance ceramic component. From one-offs to serial production, you can count on us to deliver.
From powder to technical ceramic.
Our manufacturing process in brief
From prototyping to serial production.
We offer rapid prototyping with the aid of flexible hard machining. These prototypes enable our customers to gain experience fast. We then get together with them to optimise the component design and the manufacturing process. If a larger series is planned, we adapt the process accordingly, so that any batch size can be realized at an attractive price.
"We optimise the geometry in CAD together with the customer. We write the machining programs directly on the 3D model, so that rapid prototyping is possible without extensive programming."
Flexible manufacturing is equally feasible for one-offs! That results in maximum flexibility for our customers' processes.
Moving steadily forward through targeted process development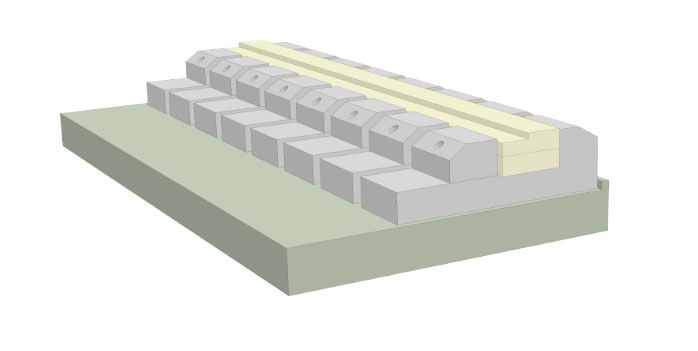 To ensure that our machining technologies are as efficient as possible, we are constantly developing and optimising our processes.
That includes regular further training in areas such as jig & fixture construction or tool development – after all, to manufacture highly customised components, you need customised solutions! We design our own jigs, fixtures and tools with this in mind.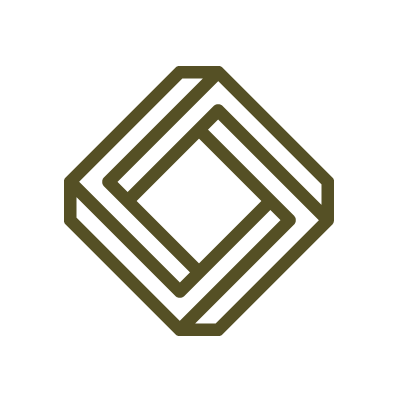 We manufacture flexibly from one piece upwards

Fast and efficient programming with the help of CAD-CAM technologies

Small series are not a problem

Alternative processes for larger series, e.g. dry pressing, injection moulding …

Permanent stock of pre-sintered blanks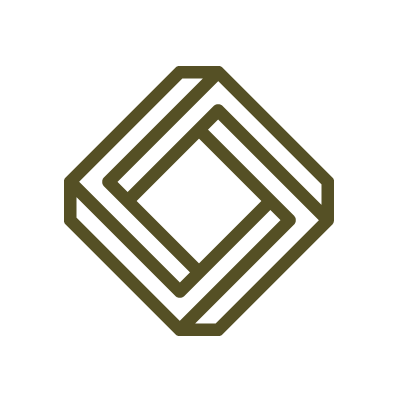 Continuous optimisation of our own processes and machining technologies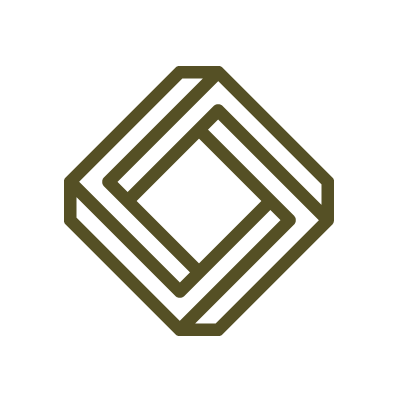 Fixture construction and tool development
Customised components call for customised solutions – we design our own jigs, fixtures and tools.
No matter whether you're a seasoned professional or a career entrant – if good future prospects are important to you, then we could be exactly what you're looking for. We supply a variety of products to growth markets – providing valuable peace of mind. Last but not least, a respectful working environment at a dynamic family business awaits you.